Sips & Sounds of September
The 1st Annual Sips and Sounds of September co-hosted by Wilson Rides Inc and the Mount Juliet Breakfast Rotary Club is a fun, relaxing, end of the summer evening filled with singer/songwriters in the round, silent auction, live music, heavy Hors D'oeuvres, and great sips! All proceeds will benefit Wilson Rides Inc, a local 501c3 non-profit that provides rides to seniors 55+ who no longer drive or seldom drive in Wilson County, TN.
The event will be held from 6:00 - 9:00 pm at Rural Hill Farm, a beautiful, peaceful hidden gem located in Mount Juliet, TN. Attendees must be 21+, must show ID and are welcomed to bring their own lawn chairs. However, plenty of tables and seating will be available. Thank you to Providence Wine and Spirits and Vista Points for allowing us to put this event on!
Entertainment:
For several years now, even the most experienced songwriters in Nashville have been both astonished and thankful they were put in a room with 17-year old country music artist Ava Paige, a Wilson County resident. Paige is simply not your average up-and-coming young hopeful. She is an entire world apart. Writing songs since she was small and taking guitar lessons for over eight years now, she is decidedly unique from other teenagers. A marvel at conveying the emotion necessary to allow audiences to truly feel the lyrics is why she continues to work with some of the industry's best including Terri Jo Box ("American Scandal"/Ashley McBride), Kessy Timmer ("Yah Boy"/Kelsea Ballerini) and Sandy Ramos ("Let 'Er Rip/The Chicks). Named Best Singer/songwriter in the 2019 Nashville Scene Readers Poll.
Marla was raised in Kingston Springs, Tennessee, where she had a front row seat for country music history as she watched her father, Buddy Cannon, shepherd the careers of new and legendary artists as a producer, songwriter and record label executive. Now, she has earned her own place as one of country music's most-beloved and respected hit-makers. Since her first cut by Sammy Kershaw in 1996, Marla has been making country music history of her own with songs recorded by artists such as George Strait, Eddie Arnold, Eric Church, Billy Currington, Kenny Chesney, Blake Shelton, Sara Evans, Lee Ann Womack and many more. Her chart topping hits include Lee Ann Womack's number one hit "The Fool", Tracy Byrds's number one "Ten Rounds with Jose Cuervo" and Rodney Atkins' number one hit "Cleaning this Gun." She has found further chart success with Blake Shelton's top-15 hit single "Don't Make Me, "Django and Jimmie" with Willie Nelson/Merle Haggard and most recently "Same Devil" recorded by Brandy Clark featuring Brandi Carlisle. "Same Devil" was nominated for 2022 Grammy American Roots Performance of the Year.
A seasoned performer in the Nashville music scene, Tiffany has shared the stage with The Long Players, Etta Britt, The Mavericks, Darius Rucker and most recently with CeCe Winans. Currently she can be found fronting her own 8 piece R&B/Soul band at local and regional venues in Nashville, singing background vocals for some Nashville's critically acclaimed artists (Etta Britt, Scat Springs), singing with Providence United Methodist Church and using her voice for good at various charity events for organizations including Soles4Souls, Songs for Sound, Achilles International and WOGO. Her day gig is working for the global charity Soles4Souls, making sure children in need get access to new shoes.
Wilson Rides a local 501c3 non-profit that provides rides to seniors 55+ who no longer drive or seldom drive in Wilson County, TN. Wilson Rides provides rides to local destinations within Wilson County such as medical appointments, grocery stores, the bank, pay bills, and to visit family and friends! Your support of this event will allow Wilson Rides to continue its mission of providing safe, affordable transportation to the seniors in Wilson County, TN!
Ava Paige is one of those rare singer/songwriters that is an actual Nashville native. Born in the former Baptist Hospital (now known as St. Thomas Midtown Hospital), took her first guitar lesson with Andy May at Shiloh Music in Mount Juliet, Tennessee. Ava currently resides in Wilson County, TN.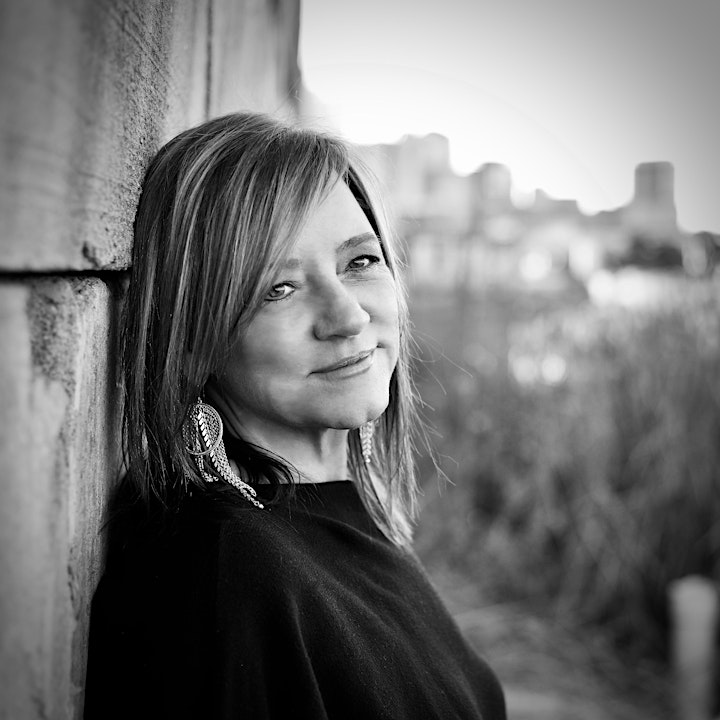 Marla was working as a nurse when her song "The Fool", recorded by Lee Ann Womack, reached number #1 on the country charts. "The Fool" launched her career and since that day, she has had multiple artists cuts by everyone including Blake Shelton, Billy Currington, Eric Church, Kenny Chesney, George Strait, Willie Nelson, Merle Haggard, and many others. Marla has a really incredible voice, sweet but powerful, intense but delicate, and conveys the emotions of her lyrics that make the melodies come alive.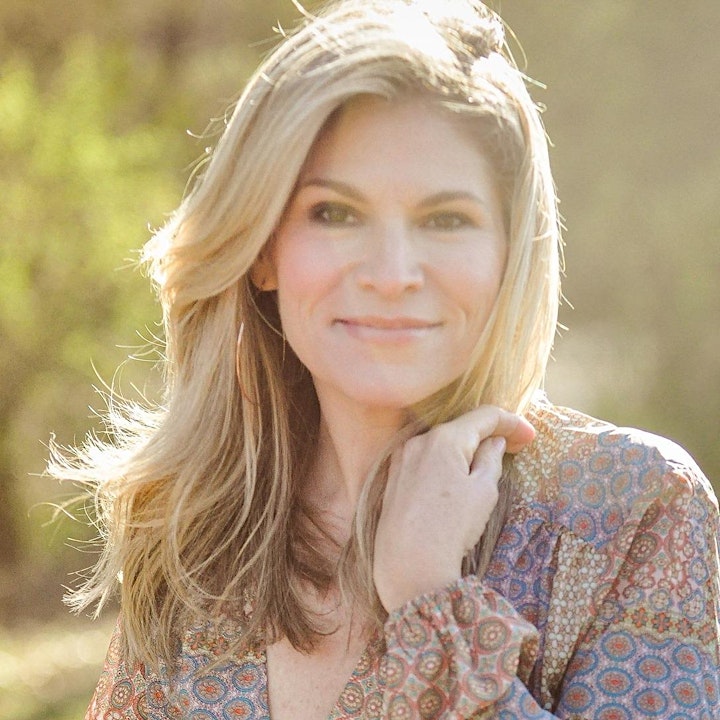 "As a musician, Tiffany is one of the most inspirational vocalists I've ever had the privilege of working with. Her vocal interpretation given to each lyric instills a sentiment of 'please don't ever leave this stage. " - Jack Purcell, VP of Promotion, Big Machine Label Group.